Firmus Advisory is the Number One Business Consultancy in Ghana.
We are your eyes on the ground, providing valuable local business intelligence and hand-holding services for your business.
FIRMUS ADVISORY is your One-Stop Shop for business regulatory compliance, research and trade development services. We facilitate formation of businesses, help secure all necessary business operation licenses and certifications to start operations.
Teamwork
We respect all individuals and value their contributions, but we are one company, one team. For our clients, we are part of your team. We believe in creating remarkable experiences together.
Global
In an ever-changing world, we understand your needs not only in your market but what is required elsewhere and match them to you
Innovation
Our curiosity sparks an endless appetite for coming up with new things and finding creative solutions to problems. Ours is to dream your solutions and make it happen for you.
Reliability
We are dependable, not only for the services we provide, but also for how we carefully manage the relationships we develop. We believe consistency is key to building trust.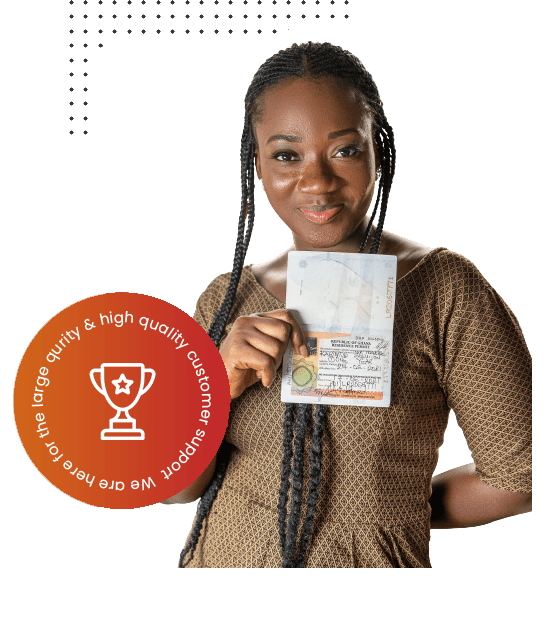 In practice, we push to the limits and work without compromise and fail by turning challenges into solutions and loosening the nuts of complexity.
When we decided to set up Firmus Advisory, it was out of a need for information by investors who were looking to do business in Ghana. Several investors found it difficult to get information on setting up, market data analysis, connecting with local business and all.
Excellence
It is part of us to deliver quality services of unmatched value, constantly raising the bar on our performance. For us, excellence is knowing what you need and getting it done.
Strength
For us, our strength is our people, and we are inspired to deliver value in all we do.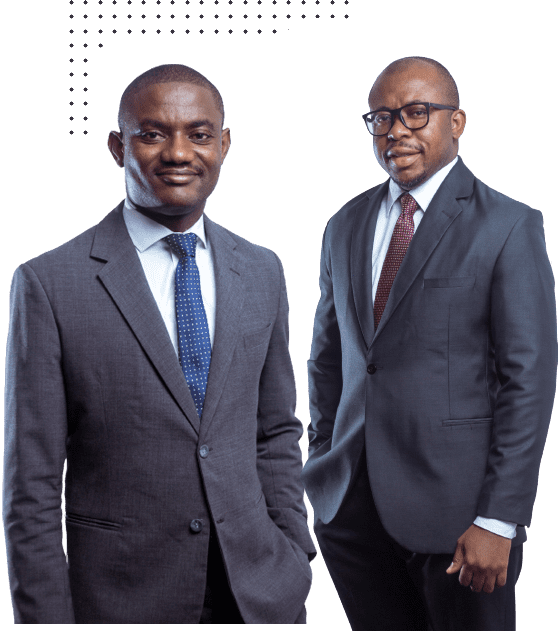 Many organizations realize the benefits of forming work teams.
Firmus Advisory is a boutique consulting firm specialised in business regulatory compliance, social and market research and trade development assisting all types of businesses manage their challenges in these fields.
We would love to share a similar experience and how I learned some valuable lessons during a downturn.
In this context, our approach was to build trusted and strategic relationships within key sectors, with the goal of advancing health, trade and business outcomes.
It's always a joy to hear that the work I do has positively impacted our clients and that they are happy to share their experience.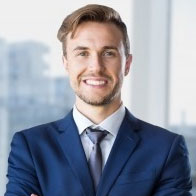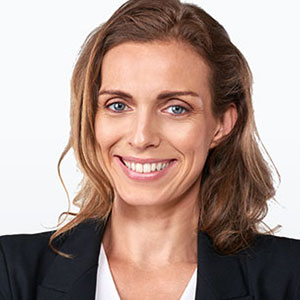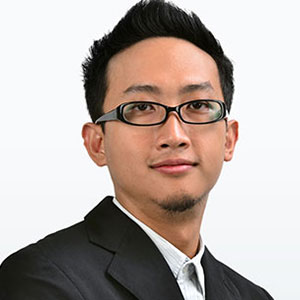 I really love working with this company, they help me a lot about my Visa on Arrival. They met all my request and it didn't take long . They were so patience with me and answer all my questions. They kept all their promises. I will definitely always work with them. Thank you so much Firmus especially to Alex and Beatrice.
Fire Favoured OLWAM
Google Review
Firmus provided a fast effective and professional services for a visa that was needed. This was during the xmas period, and Firmus still worked around the clock to arrange this and communication was always quick and correct, for which we very much appreciative. We look forward to using their service again in the future.
Silvana Lagos
Google Review
I would recommend Firmus Advisory for anyone needing a VISA on arrival in Ghana. I got mine very quickly and they made the procedure very easy for me.
Joyce Mavoungou
Google Review
We had a great experience with Firmus Advisory , very professional .Our company registration was finalized within 2 weeks , with an excellent follow up and professional work done . Thank you Alex and Beatrice
Diala Nasrany
Google Review
I have been using Firmus Advisory services for the last 3 years and it has been a wonderful experience each time I have dealt with them. They have been very professional and humble at the same time. They do not give false promises and set the right expectations in terms of the delivery of their work. I would highly recommend their services.
Aman Katoch
Google Review
For all the need for market research, data collection, survey, no other firm comes into mind, except Firmus Advisory. They did an awesome work for me and my client (Black Star Intl Film Festival). I will therefore recommend them anytime
Abitty Consults
Google Review
Specialised in business regulatory compliance, social and market research and trade development assisting all types of businesses manage their challenges in these fields.
Talk to a consultant
Our head office address:
Firmus Advisory, 17 Swaniker St, Accra
Call for help:
+233 242 35 24 24
+233 576 461 118
+233 509 569 065
Mail us for information
info@firmusadvisory.com atwumasi@firmusadvisory.com