About us
Welcome to Firmus Advisory
A self standing proactive firm, Your one stop shop for business regulatory compliance, research and trade development services.
With over a decade of multi-sectoral experience in investment facilitation, investment identification & project advisory, consumer & market research, data analytics, enterprise development, Firmus understands the dynamics of project implementation and delivers high value market insights, project advisory and facilitation for your business.
We facilitate formation of businesses, help secure all necessary business operation licenses and certifications to start operations.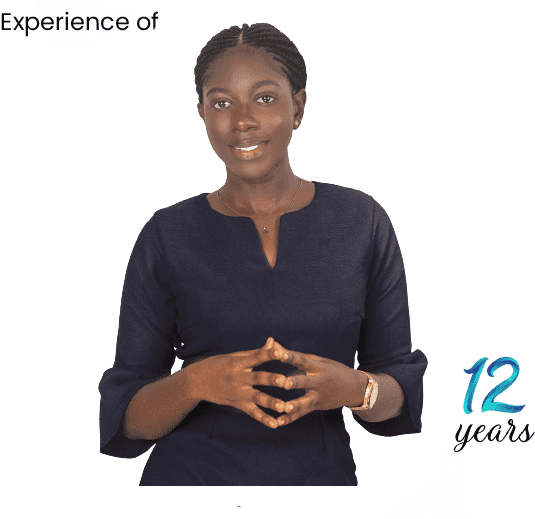 Firmus
Our Partners' Message
When we decided to set up Firmus Advisory, it was out of a need for information by investors who were looking to do business in Ghana. Several investors found it difficult to get information on setting up, market data analysis, connecting with local business and all. We took up the challenge of being that go-to reliable partner for information and guide in doing business in Ghana and West Africa. Over the years, we have grown and deepened our operations by providing a combination of market entry services in Regulatory Compliance, Research and Trade Development under one roof.
Our desire was further heightened by the zeal to build a brand out of Ghana that could compete globally as a business advisory firm. As such, over the years the firm has transformed and built a team of high achievers, multilingual, innovative and multi-sectoral professionals who go all end to make sure our client's problems are solved promptly.
For us, our strength is our people, and we are inspired to deliver value in all we do.